Opulens är ett dagligt kultur- och samhällsmagasin sedan 2017. Du kan följa Opulens via Facebook och Twitter. Nedan finner du mina artiklar.

Opulens is a Swedish daily social and culture magazine since 2017. You can follow Opulens English section via Facebook and Twitter. You can find my articles down below.
Det finns ingen nationell suveränitet i pandemier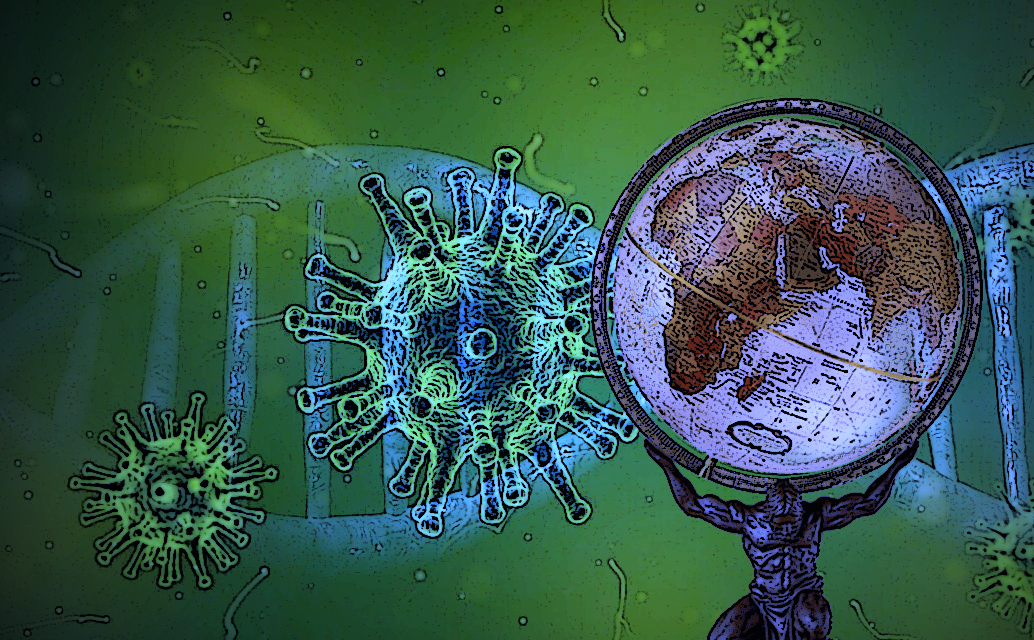 Coronaviruset skiljer sig mycket från andra historiska pandemier, bland annat eftersom att den äger rum i en tid när världen är mer integrerad än någonsin. Även om många experter, debattörer och aktivister skriver om vikten av ett mer globalt samarbete så finns det också en motsatt trend. Nämligen den att man anser, eller hoppas på, att viruset ska ses som ett bevis på att den globala utvecklingen måste upphöra till förmån för nationalstatens primat.
Läs mer via Opulens